PACAI SPA
LUXURY WELLNESS IN THE HEART OF VILNIUS OLD TOWN
PACAI SPA is an urban sanctuary immersed in the historical mansion and surrounded by exquisite baroque architecture, offers complete range of treatments using organic oils and high technology skin care range. PACAI SPA features sauna and dry air hammam, a fitness area with the latest cardiovascular and weight-training machinery.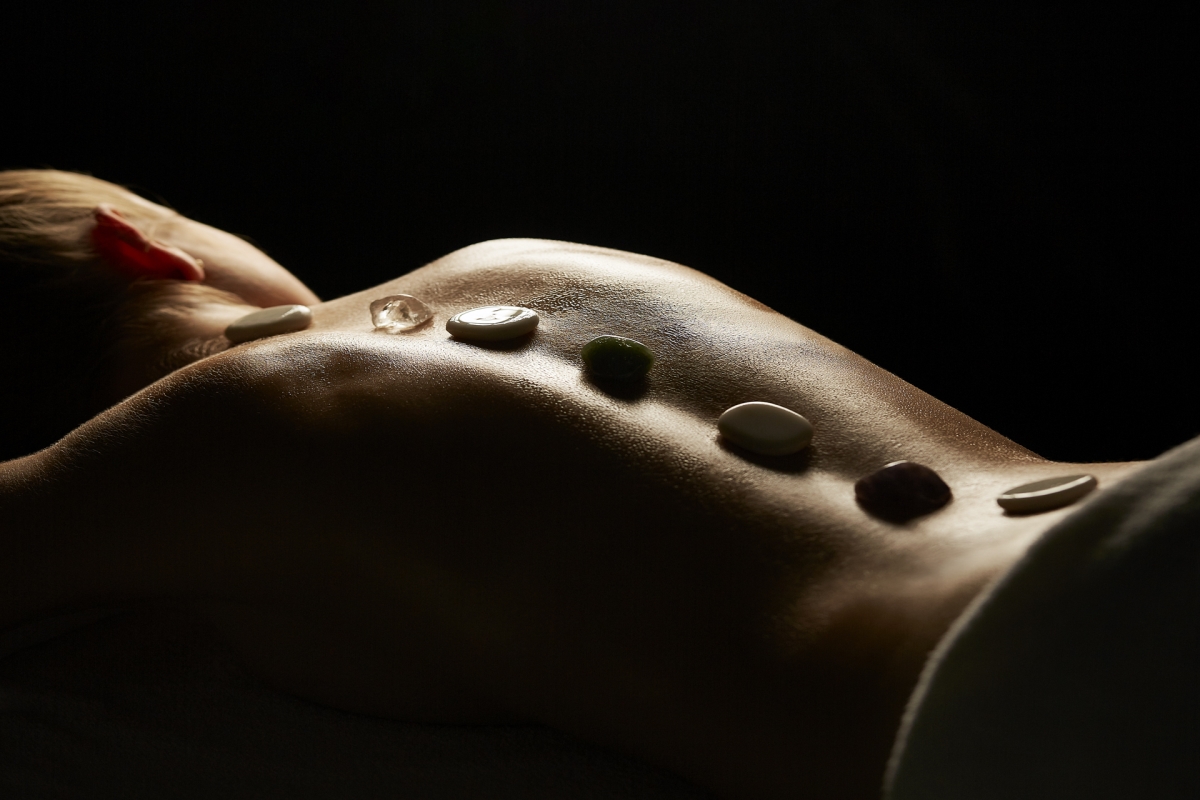 EXPERIENCE THE CARE
PACAI SPA's qualified massage therapists work with a medicine approach and a tru understanding of the complexity of mind and body connection. We tailor our massages to respond to your appropriate specific needs, taking into consideration your unique personality. After the massage treatments, you will have a sense of revitalising relaxation and calmness. PACAI SPA has a separate entrance and is also open to non-hotel guests.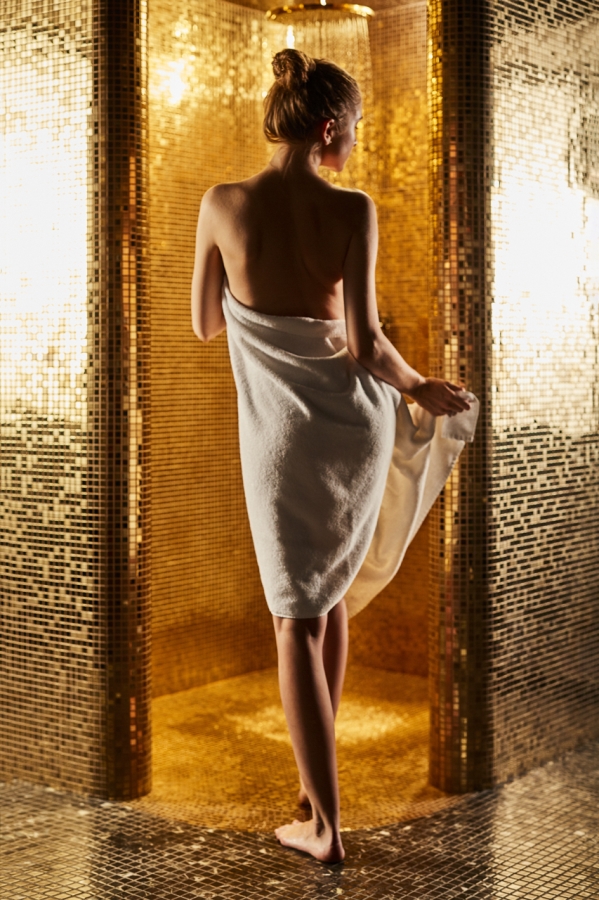 AT YOUR SERVICE
PACAI SPA team will be happy to answer your questions or guide you through the treatment menu to choose something that fits your needs perfectly and ensures a beneficial and enjoyable SPA experience. From the moment you make your appointment, each step of your experience with us will be tailored to you. We invite you to contact us in a way that is most convenient for you.
CONTACT US
WORKING HOURS

I – VI 10 am to 9 pm
VII 10 am to 7 pm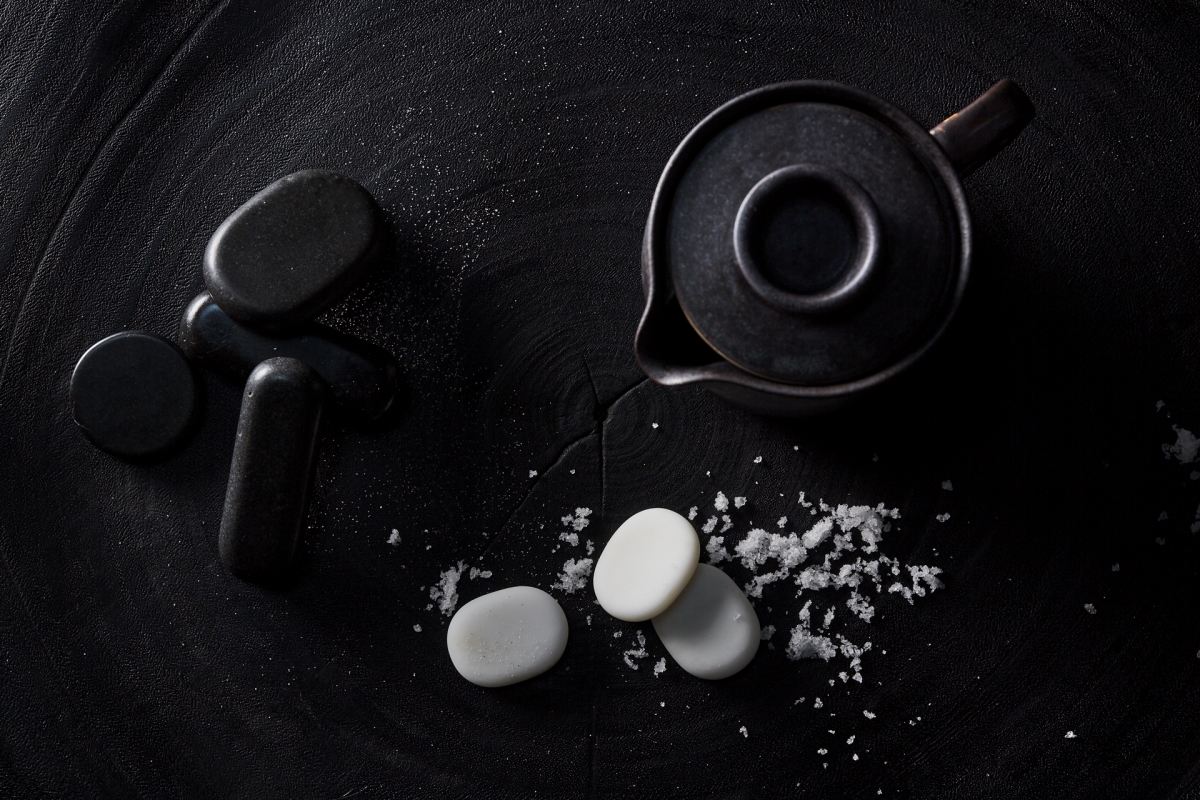 FACIAL TREATMENTS
S-ENERGY BY SHANGPREE
The S-energy Complex improves skin cell in order to facilitate regeneration, anti-aging and accumulates know-how to improve elasticity to bring back you younger looking skin by activating cell metabolism to promote cell renewal and preventing moisture loss while absorbing moisture from the air.
80min - 120 EUR
Make a reservation
WATER BOOST BY SHANGPREE
Hydrating treatment will help you nourish and reinvigorate the layers of your skin that have become dehydrated, dry and flaky. Packed with water-rich properties, a hydrating facial does an excellent job at restoring water content to your skin and reveal youthful, vibrant and hydrated skin underneath.
40 min - 70 EUR
Make a reservation
MASSAGES INSPIRED BY LITHUANIAN NATURE
HERBAL REVIVAL
A traditional Lithuanian healing – herbs in the form of warm poultices are used to massage, calm nerves, soothe knotted muscles and re-balance energy levels to positively promote circulation and good health.
60 min - 80 EUR / 90 min - 100 EUR
Make a Reservation
AMBER GOLD
Unwind in the infinite beauty with blissful technique. Soothe away tension with amber oil, combined with a suitable level of pressure to take your body and mind on your journey to ultimate relaxation and harmony.
60 min - 80 EUR / 90 min - 100 EUR
Make a Reservation
SAUNA EXPERIENCE
Experience the traditional Lithuanian sauna. Hot sauna and herbal tea, traditional body scrub of salt, honey and lemon, continue with traditional bathing birch, full body massage with cannabis oil and finish with strong herbal shot will help you to reach the ultimate relaxation and detoxification.
120 min - 160 EUR
Make a Reservation
SCALP AND HAIR CARE
SHINING GLORY
Rich in Vitamins B, E and K, estate-grown, creates a superbly moisturizing and nourishing effect specially designed for sun-damaged, dry and frizzy hair. This is paired with a luxury scalp and neck massage, giving your hair a glorious shine.
30 min - 50 EUR
Make a Reservation
LIGHTNESS
Non oil massage that work on the head, neck and shoulders to ease knotted muscles. This massage stimulates circulation and promotes hair growth, enhances the clarity of your mind and restores radiance to your face. An excellent pick-me-up treat.
30 min - 40 EUR
Make a Reservation
PACKAGES
REST AND RELAX
Simply rest and enjoy being taken great care of by a skilled therapist working on Your ultimate in relaxation. Start with your choice of massage to melt away any muscle tension and stress; and conclude with a facial bring out a healthy and youthful glow, boosting your inner radiance.
120 min – 170 EUR
Make a Reservation
PARADISE AT THE MANSION
Combining a series of treatments, these journeys take you to a state of well-being. Your Journey starts with a transforming Body Scrub, followed by Herbal body wrap and Massage of your choice and completed by Facial satisfying the needs of your skin.
180 min – 250 EUR
Make a Reservation
INDIVIDUAL THERAPY
Please tell us your wishes and we can custom-tailor the treatment to your individual needs. Whether you have a whole weekend, a day, half a day, or even just half an hour - we will find something to revive your senses at PACAI SPA. You'll leave feeling refreshed and ready to face the world once more. Our luxurious treatment and relaxation rooms are set in tranquil and peaceful surroundings, providing the perfect environment and ambiance to help you relax and unwind.
Make a Reservation
REMINDERS
SPECIAL CONSIDERATIONS
Guest who are pregnant, have high blood pressure, a heart condition or any medical complications are advised to consult their physicians prior to reservations. Please inform our staff of any medical condition before treatment.
ARRIVAL
Please arrive at the spa lounge area at least 15 minutes prior to your scheduled appointment. Late arrivals may be subject to reduced treatment time to accommodate the next guest.
CANCELLATION POLICY
The treatments you selected are reserved especially for you with one of our skilled therapists. A minimum of 24 hours' advance cancellation notice is kindly requested. A 100% cancellation charge will apply for guests who do not arrive for their reserved treatment.
AMENITIES
Personal amenities and toiletries are provided in the spa treatment room and changing room.
SPA ETIQUETTE
In consideration of the comfort of all guests, please refrain from using mobile phone and other communication devices within the spa premises.
PRIVACY
Our therapists will discreetly drape areas of your body not involved in the treatment to protect your privacy and modesty at all times.
PAYMENT & REFUND POLICY
We accept cash and credit card. Hotel guests may charge service and products to their rooms. Payments non-refundable.