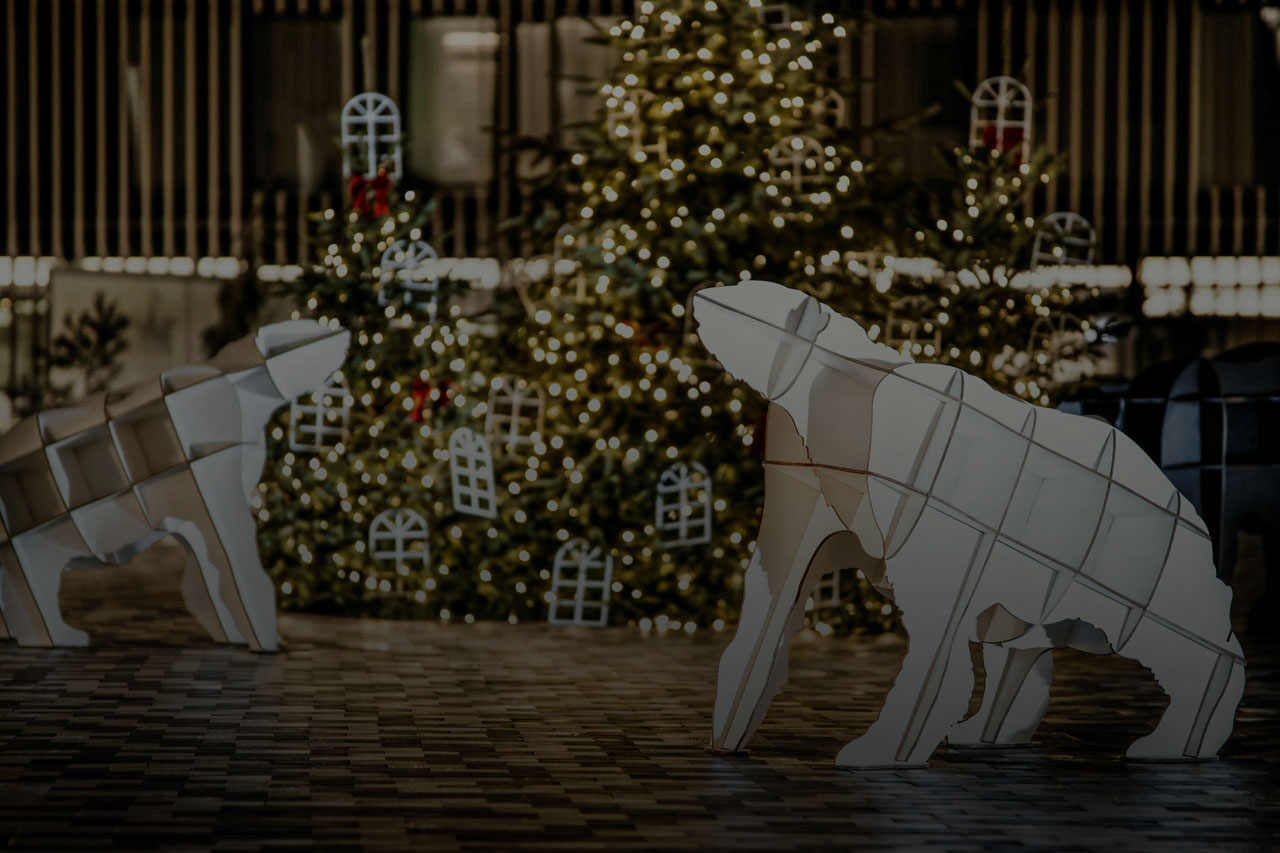 A SEASON TO CELEBRATE
Discover festive experiences
Read more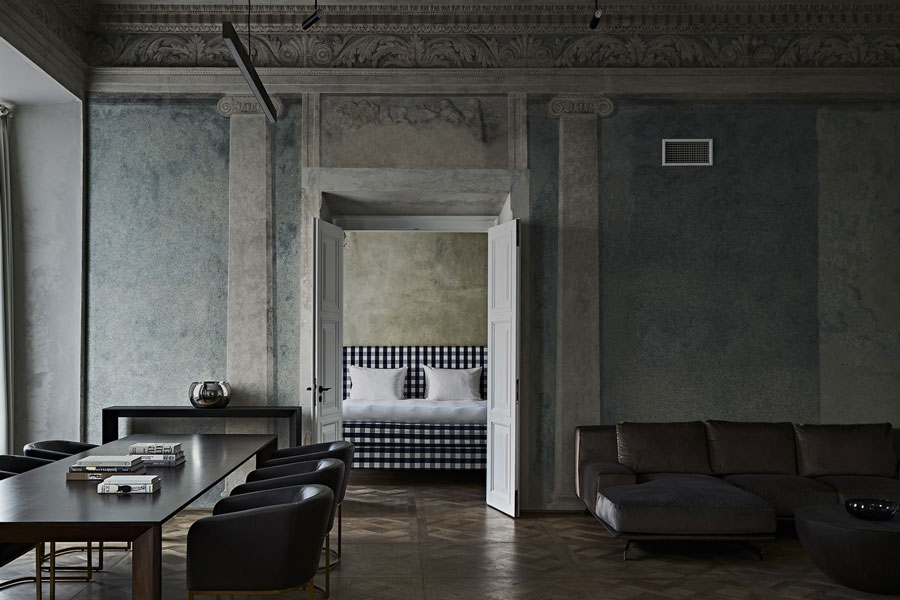 A Grand Debut in Vilnius
MANSION - EST.1677 - HOTEL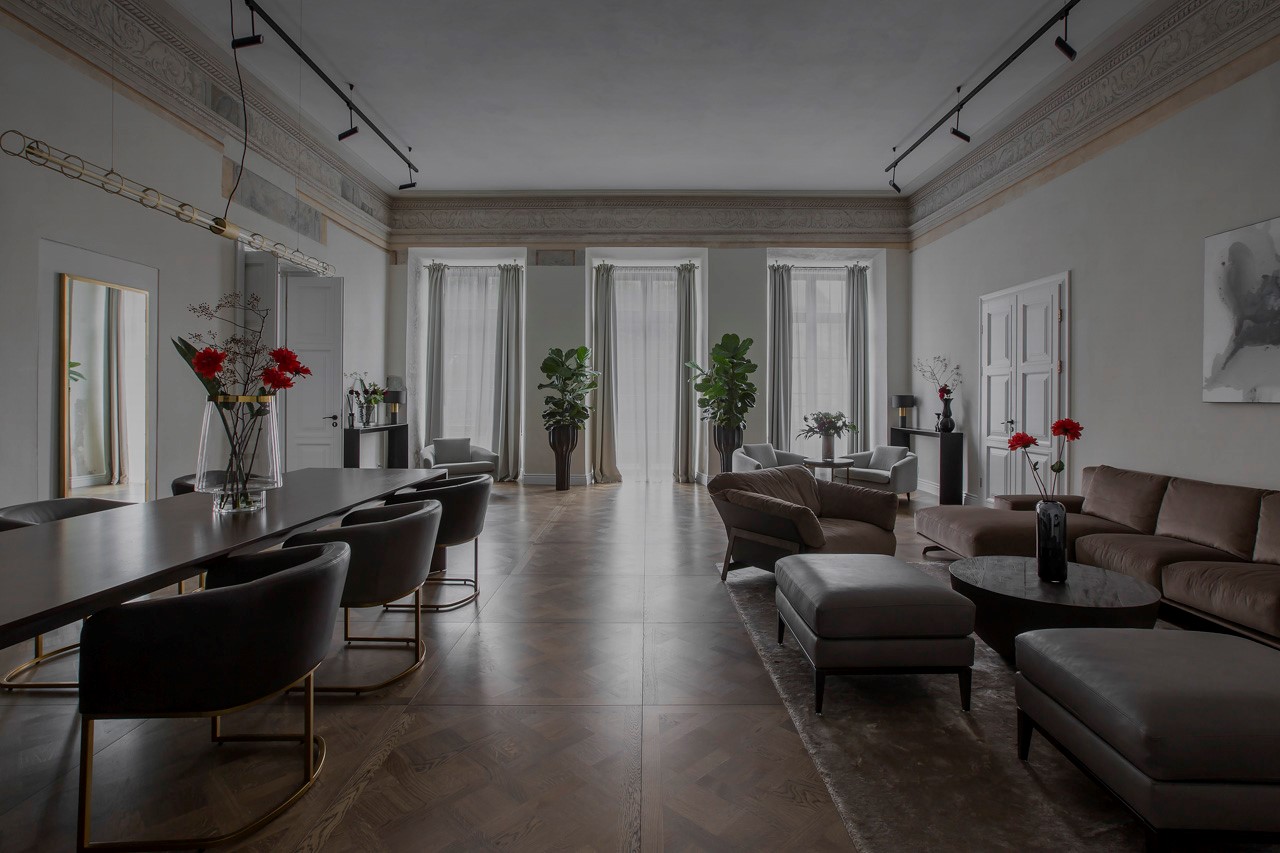 A Grand Debut in Vilnius
MANSION - EST.1677 - HOTEL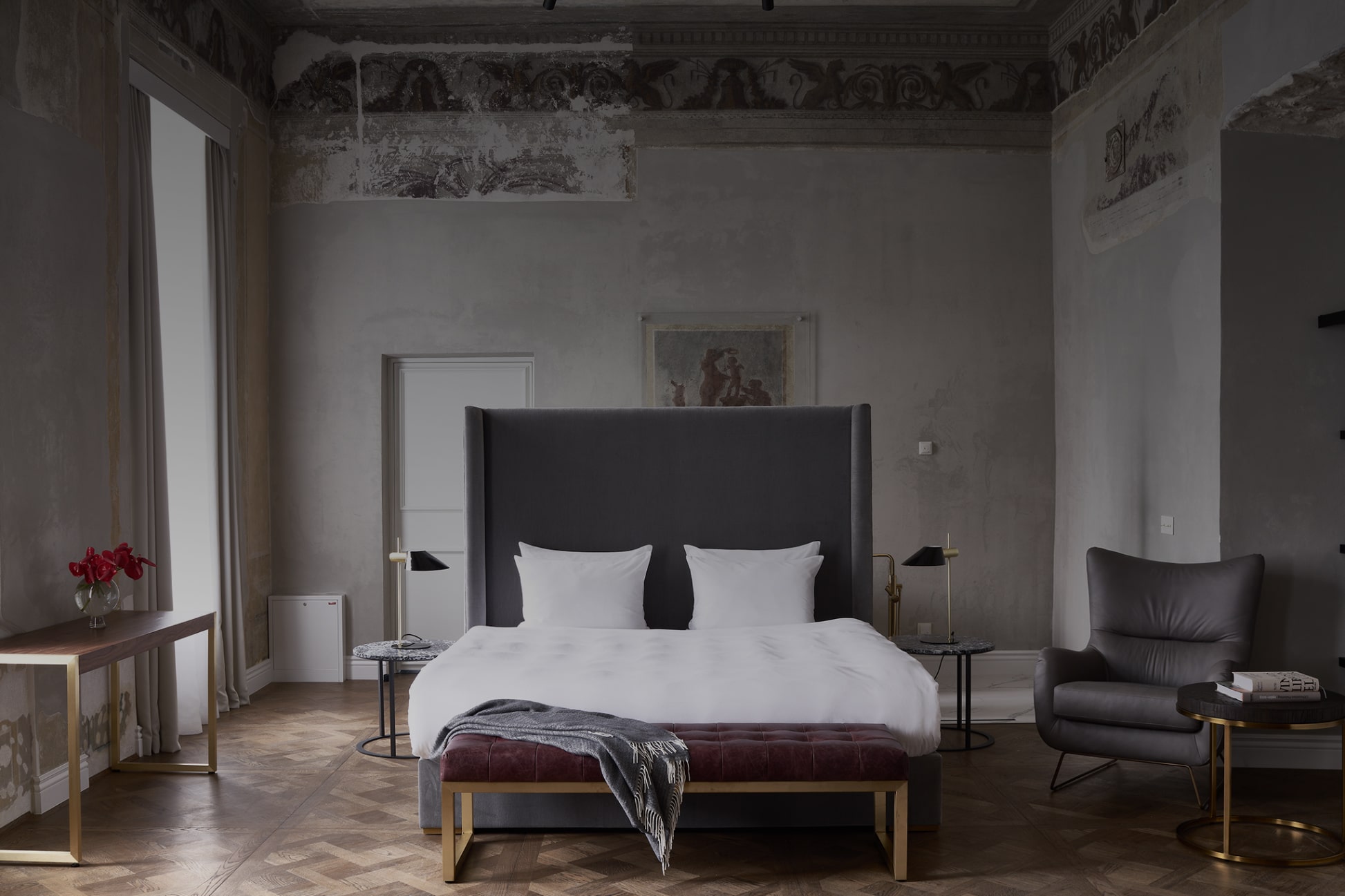 A Grand Debut in Vilnius
MANSION - EST.1677 - HOTEL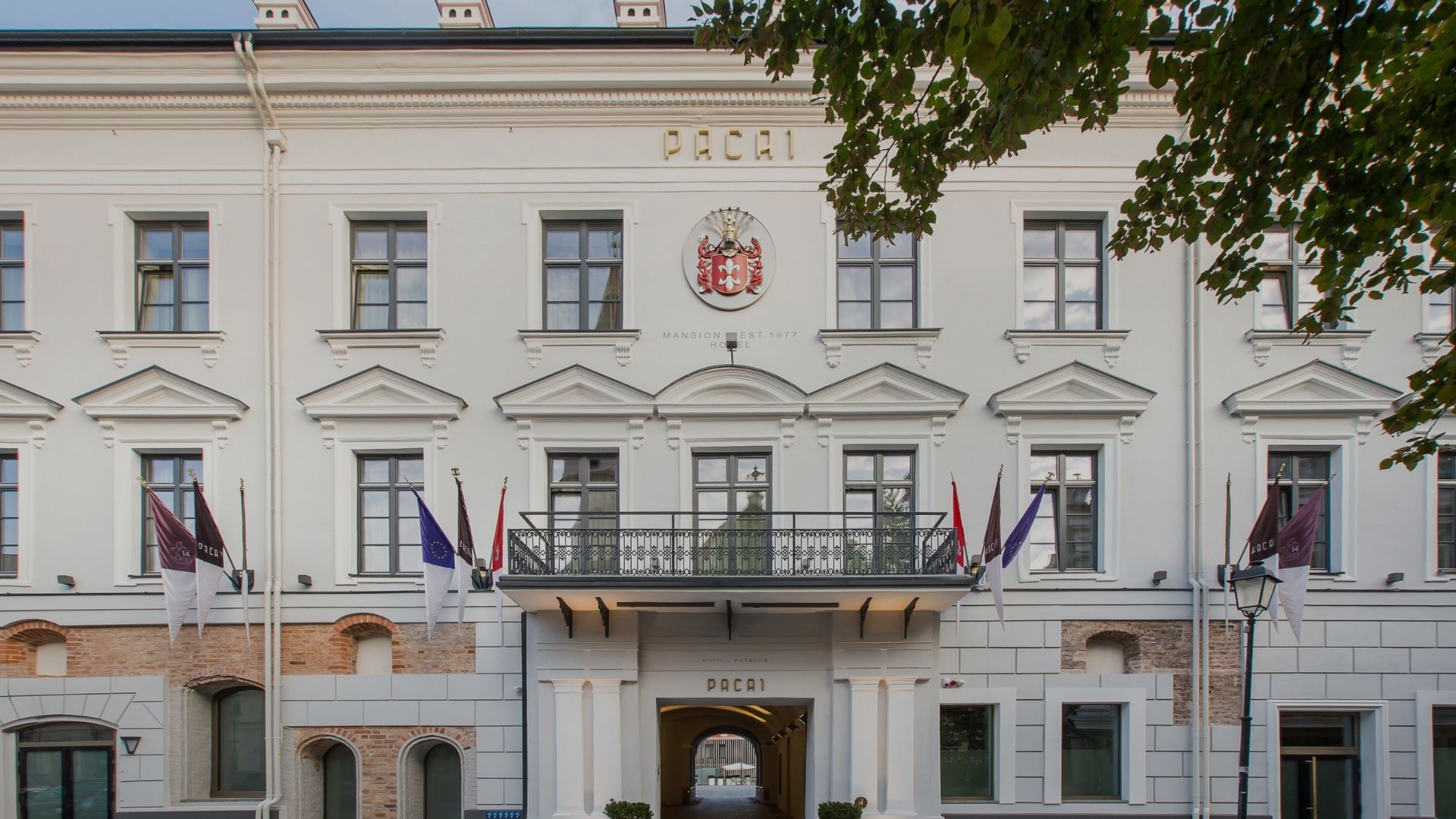 A Grand Debut in Vilnius
MANSION - EST.1677 - HOTEL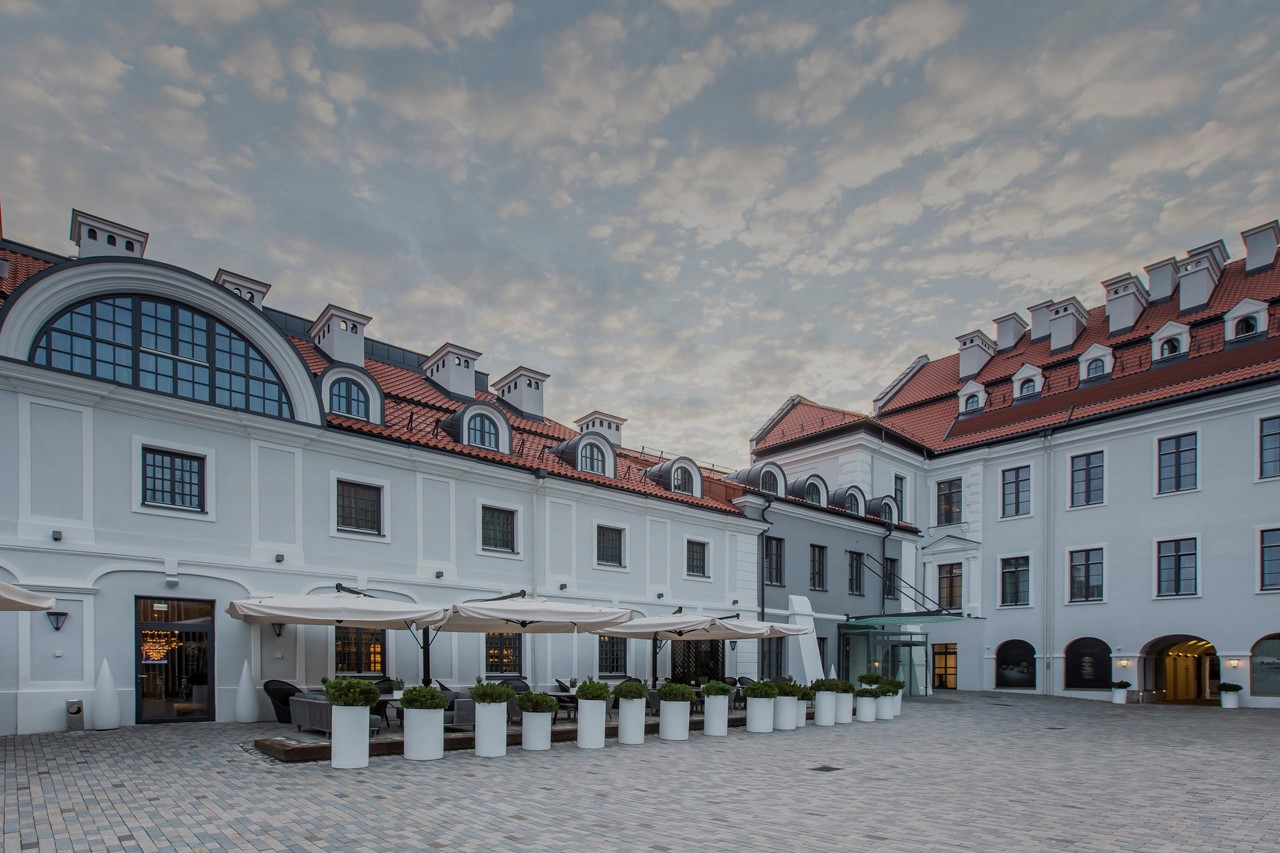 A Grand Debut in Vilnius
MANSION - EST.1677 - HOTEL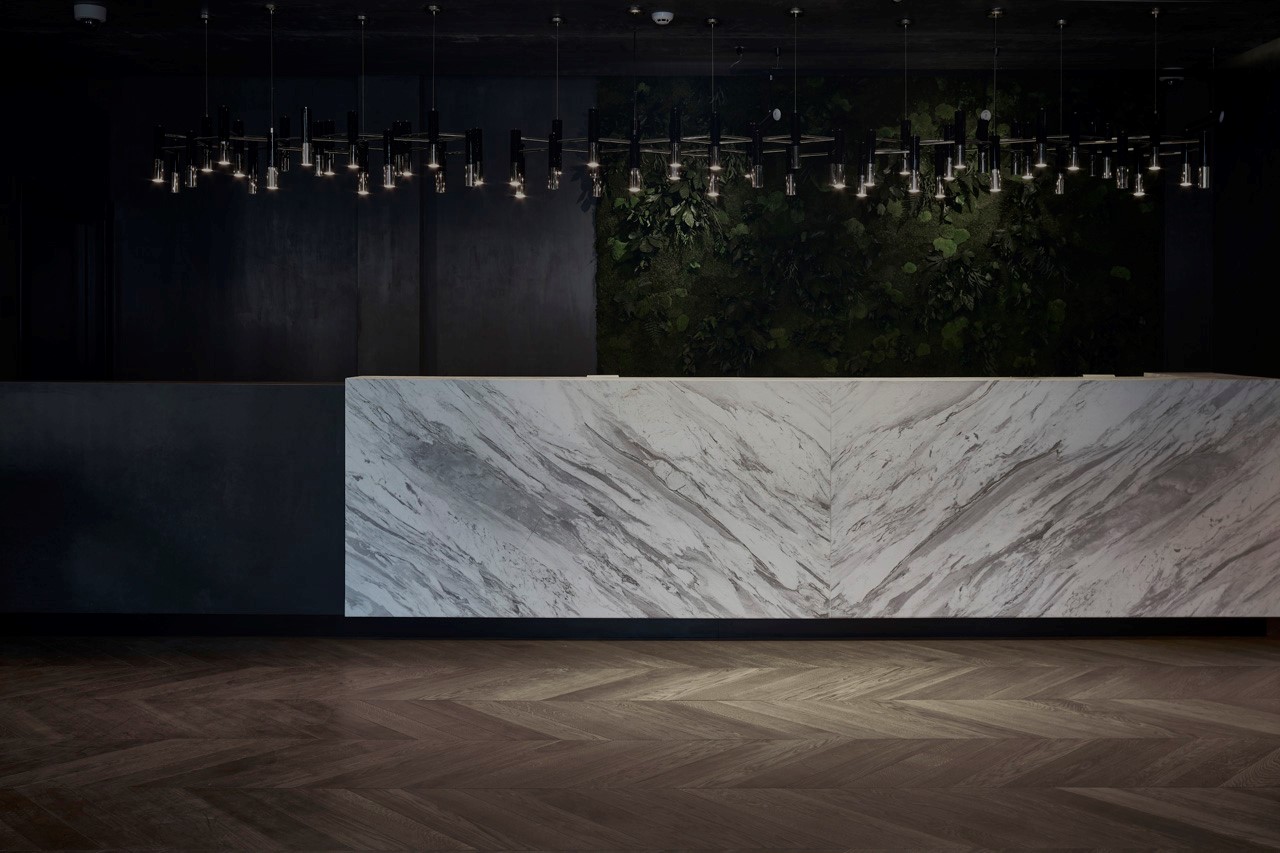 A Grand Debut in Vilnius
MANSION - EST.1677 - HOTEL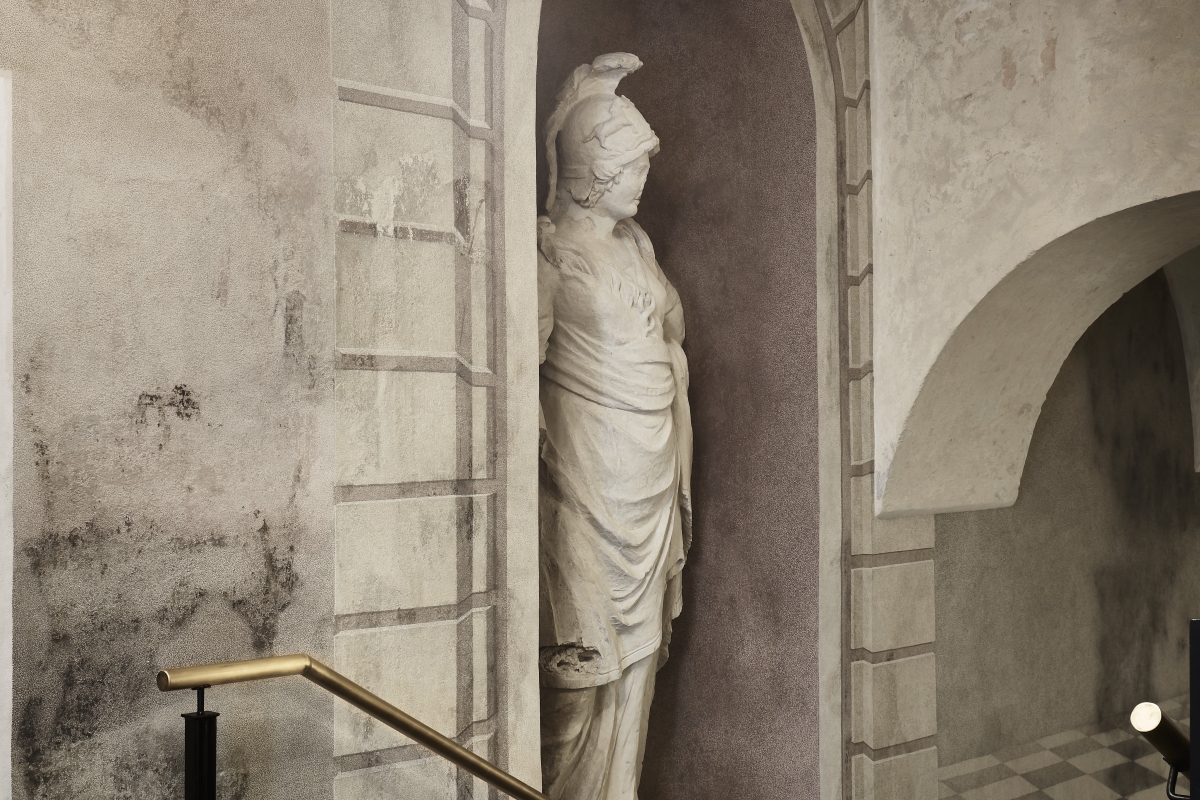 A Grand Debut in Vilnius
MANSION - EST.1677 - HOTEL

THE HOTEL
Welcome to Hotel PACAI, a luxury hotel in Vilnius Old Town.
Set in the heart of Vilnius Old Town - Hotel PACAI perfectly echoes this quarter's 17th-century Baroque grandeur, while augmenting it with a contemporary twist. Famous for being the most magnificent mansion in the Grand Duchy of Lithuania, the stately building has been reborn thanks to the inspired efforts of a passionate team of local architects and designers.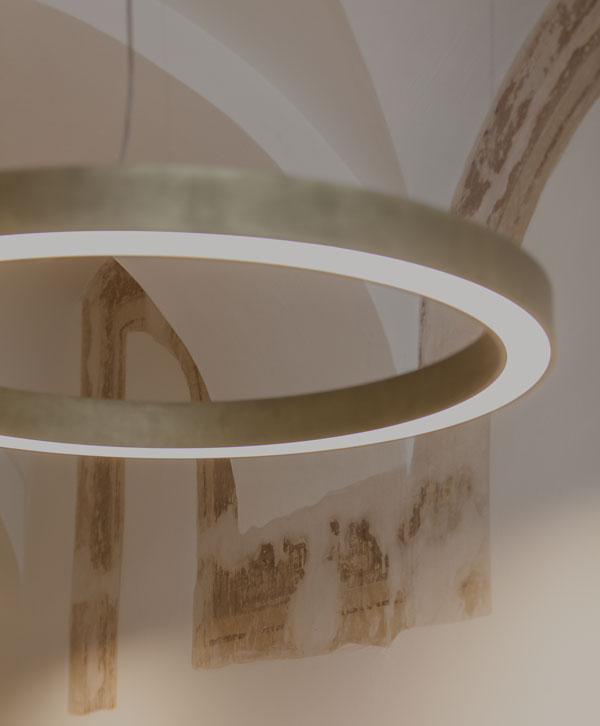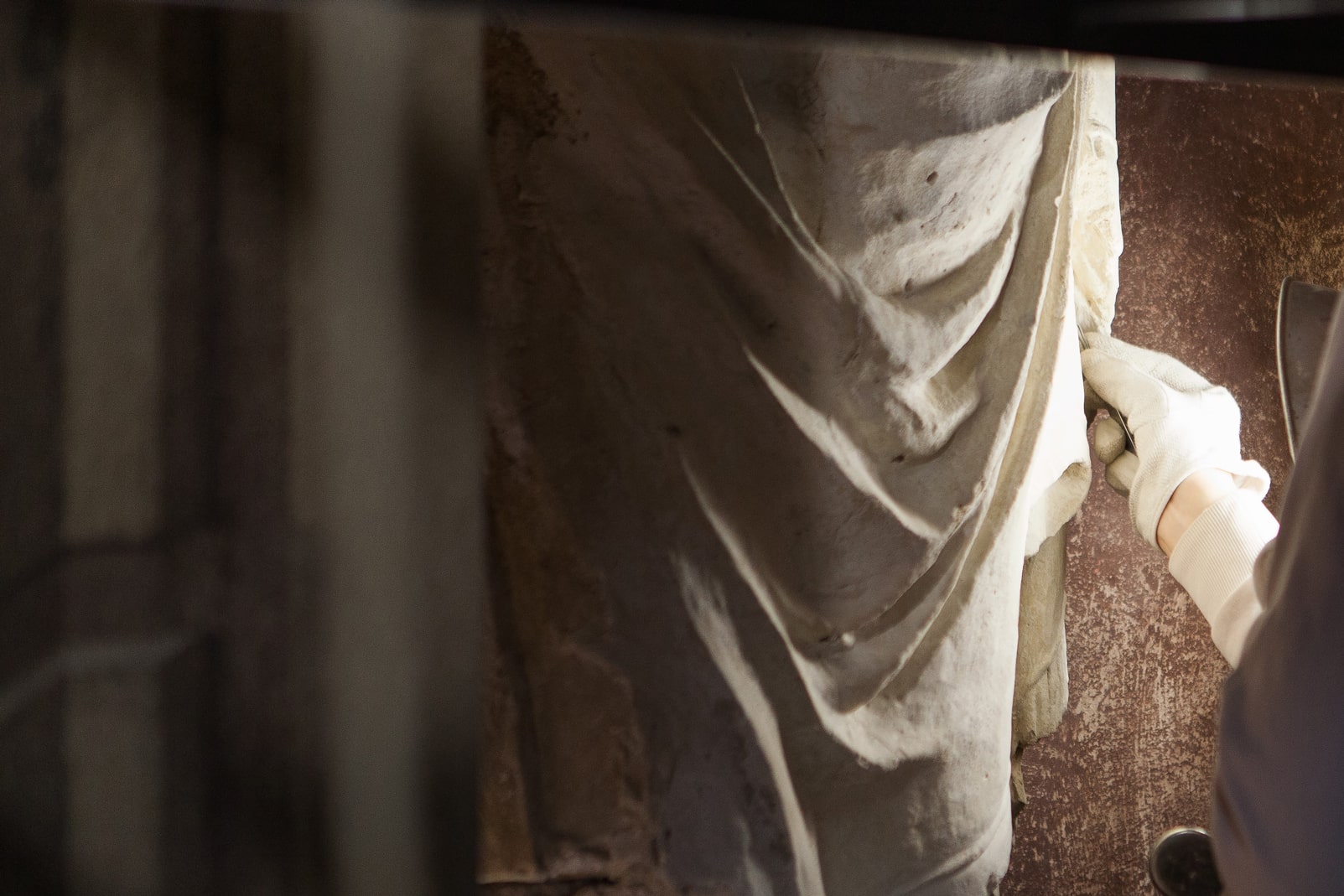 ACCOMODATION
PACAI hotel rooms and suites - an oasis promising an experience of Vilnius like no other.
Immerse yourself in an authentic experience, beginning with our accommodations - surrounded by elements inspired by Baltic nature, you can achieve the feeling of calm, being at peace and above all, absolute comfort in one of Vilnius' top luxury hotels. Without exception, every room offers amenities and services that will make your stay pleasant and unforgettable. Echoing the noble past of the building, we do not compromise on quality; you will experience royal treatment - from design to linens.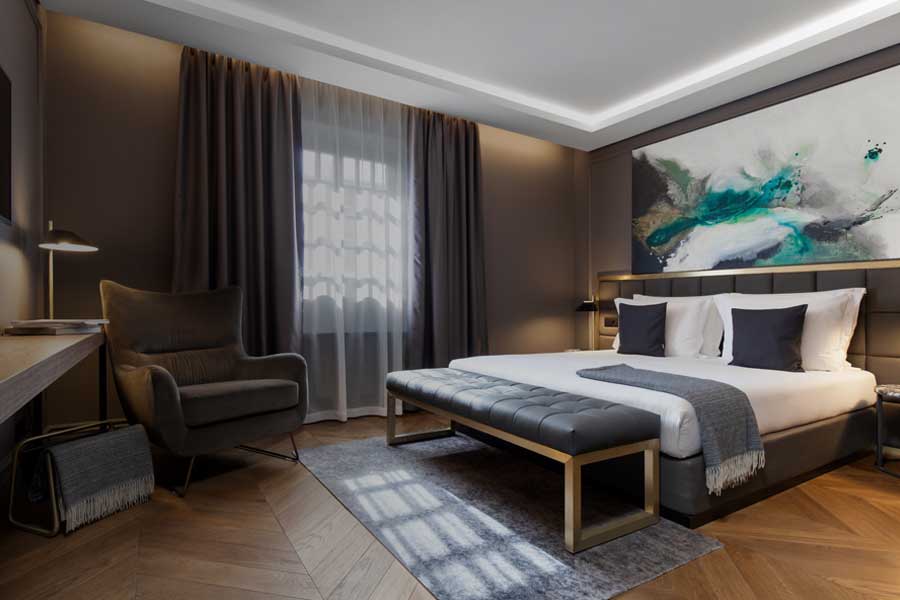 ROOMS
PACAI's rooms seamlessly blend authentic local elements with contemporary sophistication and ultimate comfort.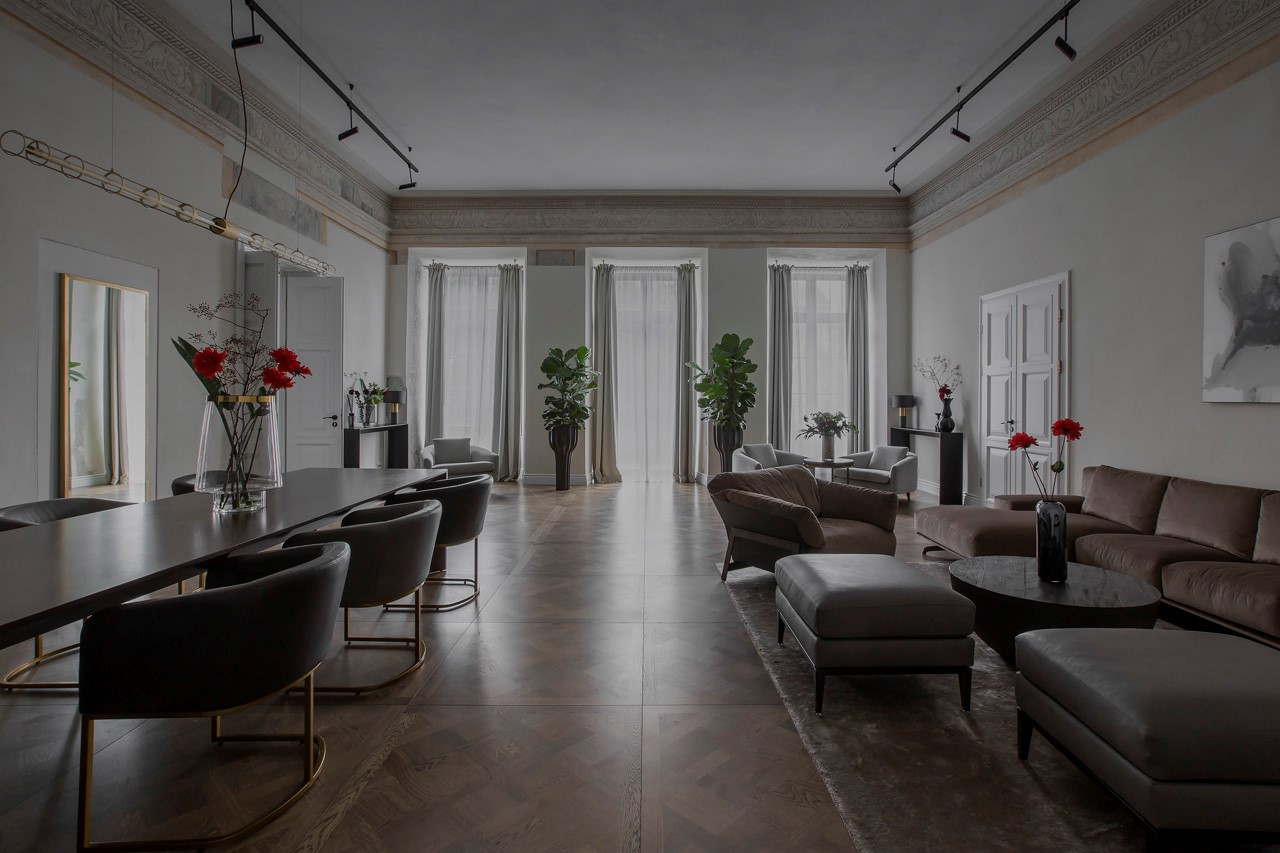 SUITES
We offer upscale residential comfort in large suites featuring super king size beds, stylish interiors and authentic pieces of history.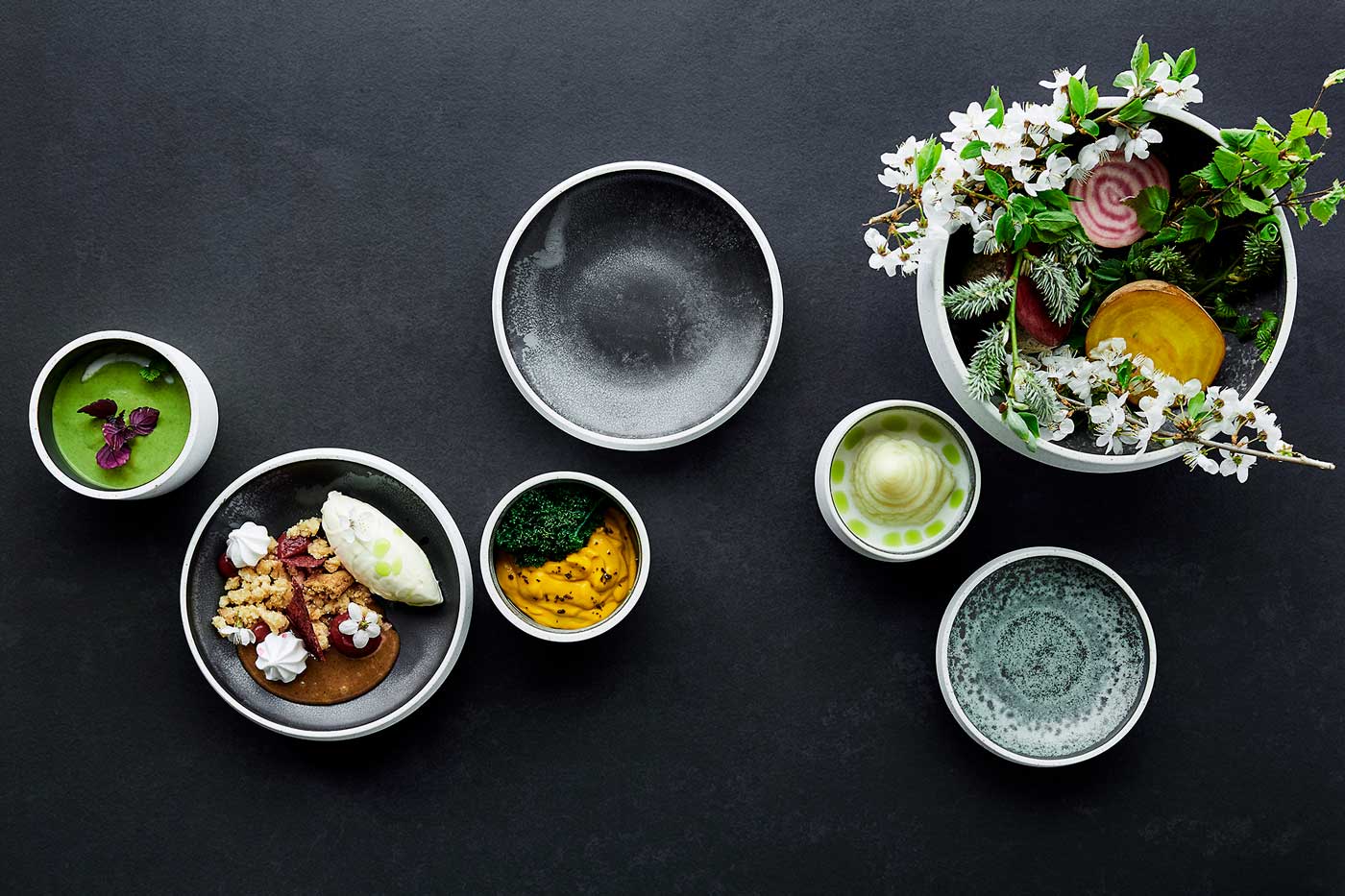 BRASSERIE AND BAR
Whether you're in the mood for a delicious breakfast, are planning a business lunch, or long for a cosy and stylish dinner with friends, the hotels restaurant, with a menu based on seasonal products sourced directly from local suppliers and inspired by Lithuanian and Baltic traditions, is the place for you. Hotel PACAI's contemporary and charming bar serves classic and modern cocktails, local craft beers and spirits from artisanal Baltic distilleries, as well as Champagne, wines from around the world, and a selection of snacks inspired by Baltic street food.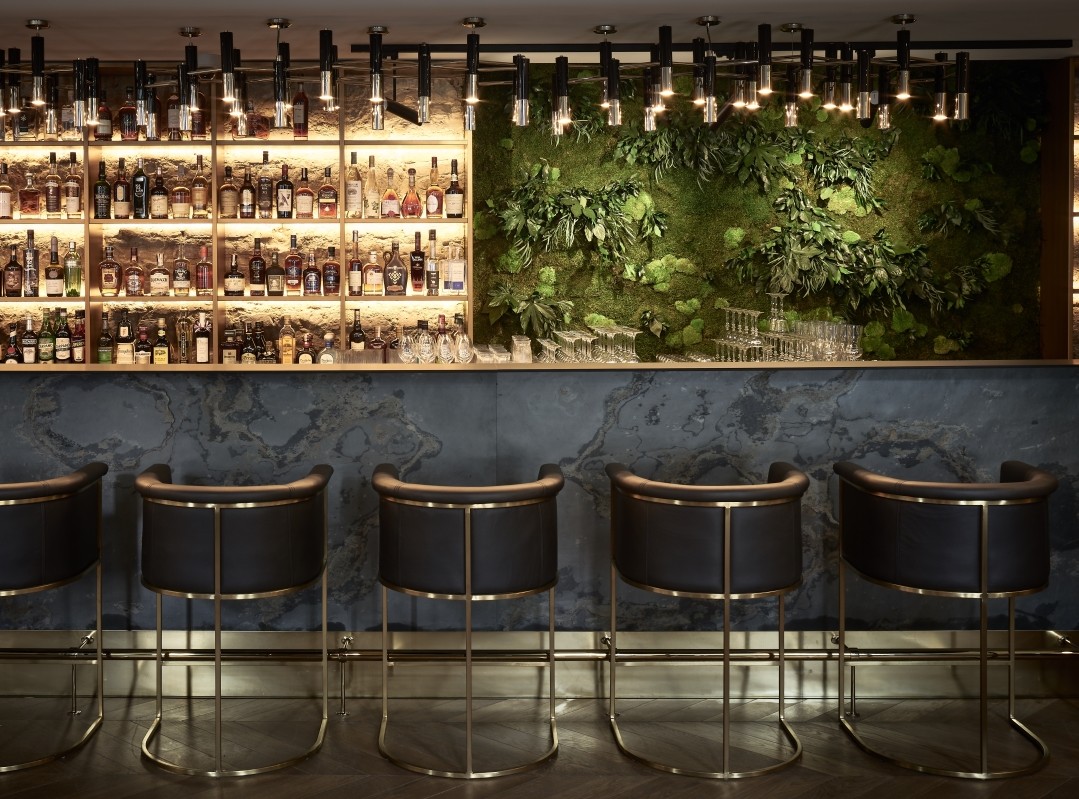 MEETINGS
Hotel PACAI plays the consummate host to the most memorable meetings and events.
Click to see the types of meetings rooms on offer and their capacity.
WELLNESS
PACAI SPA invites you to balance your mind, body and soul.
Situated in the historical PACAI palace, the SPA itself is designed to complement the guest experience and offers pampering treatments, relaxation and beauty packages. Positive vibes, harmony and peace come together in this sumptuous setting.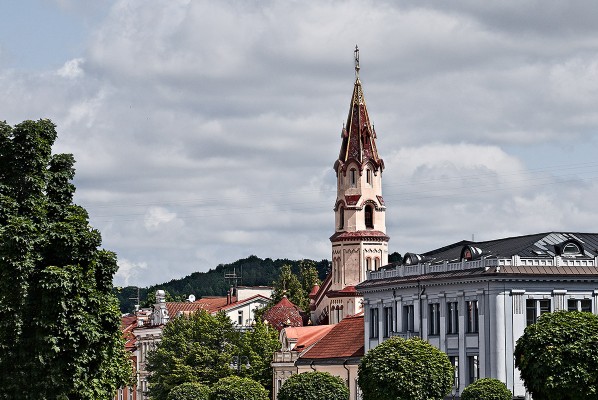 LOCATION
Combining the noble traditions of the 17-18th century bon-vivant lifestyle, historical architecture and vibrant modern design, Hotel PACAI enjoys the most sought-after location in the heart of Vilnius Old Town - on the main Didžioji Street. One of the oldest streets in Vilnius, Didžioji is dotted with boutique shops, embassies, cafes and restaurants. Leading to the nearby Town Hall Square, it used to be the most important historical artery of Vilnius, where majestic state ceremonies took place.
The hotel is just minutes away from the city's most important sites, including the old Town Hall, Vilnius University (founded in 1579), the National Philharmonic Concert Hall, the Gates of Dawn, Cathedral Square, Gediminas' Castle, the Bernardinai Garden and St. Anne's Church, as well as many other beautiful old churches, museums and the city's best restaurants.