A PRIVATE TOUR AT VARTAI GALLERY
THE CONTEMPORARY ART SCENE
VARTAI gallery, one of the first private galleries in Vilnius, Lithuania, founded in 1991, is a leading contemporary art gallery in the Baltics. From the very beginning Galerija Vartai became an important venue for artists and established its position as a place of culture interchange, education and the mediator between artists, cultural institutions, collectors and wide society. The gallery represents and exhibits emerging as well as established artists from Lithuania and abroad and specializes in contemporary art field in a wide – range of media, including painting, sculpture, photography, installation and video.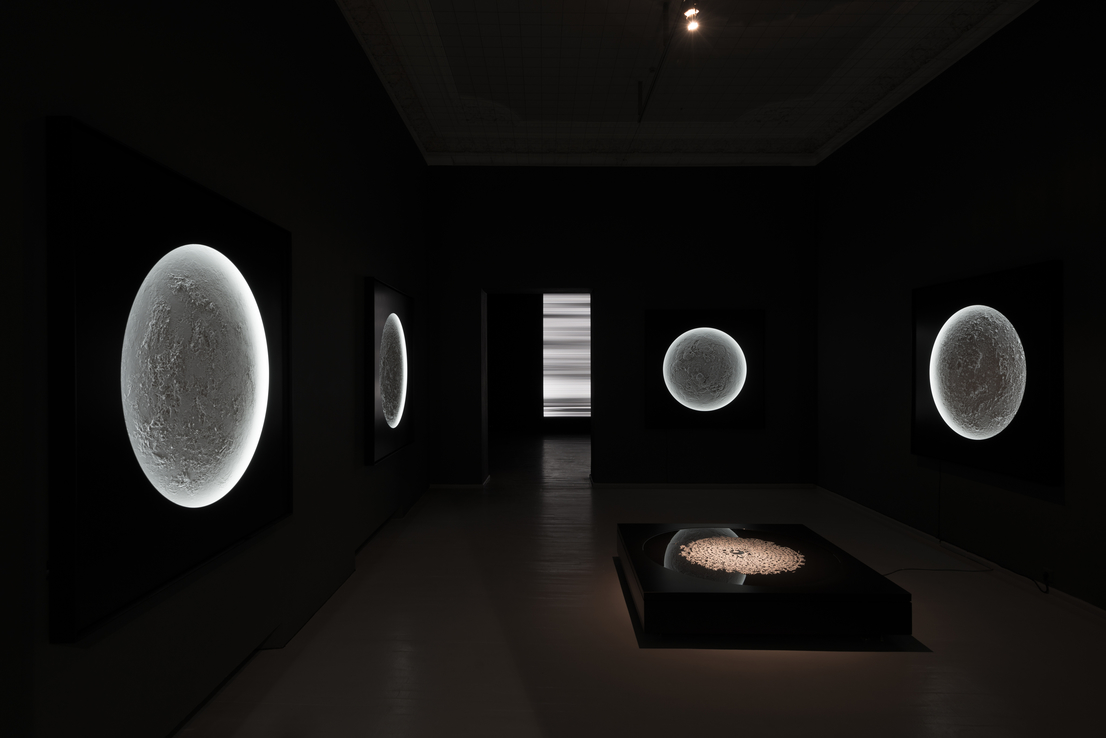 WHAT TO EXPECT
This exclusive private tour event with the gallerist, offers the opportunity to get introduced to the contemporary art scene in Lithuania by exploring the artworks of contemporary artists represented by the gallery as well as participating in a private view of the current exhibition quidded by the art professional. Located in the historical building with an explicit view to the Saint Catherine Church, Vartai gallery holds exhibition and various cultural events in this inspiring space for nearly thirty years. Experience an exclusive 1-2 hours private tour event with a glass of wine at one of the oldest and most known private art galleries in Baltics.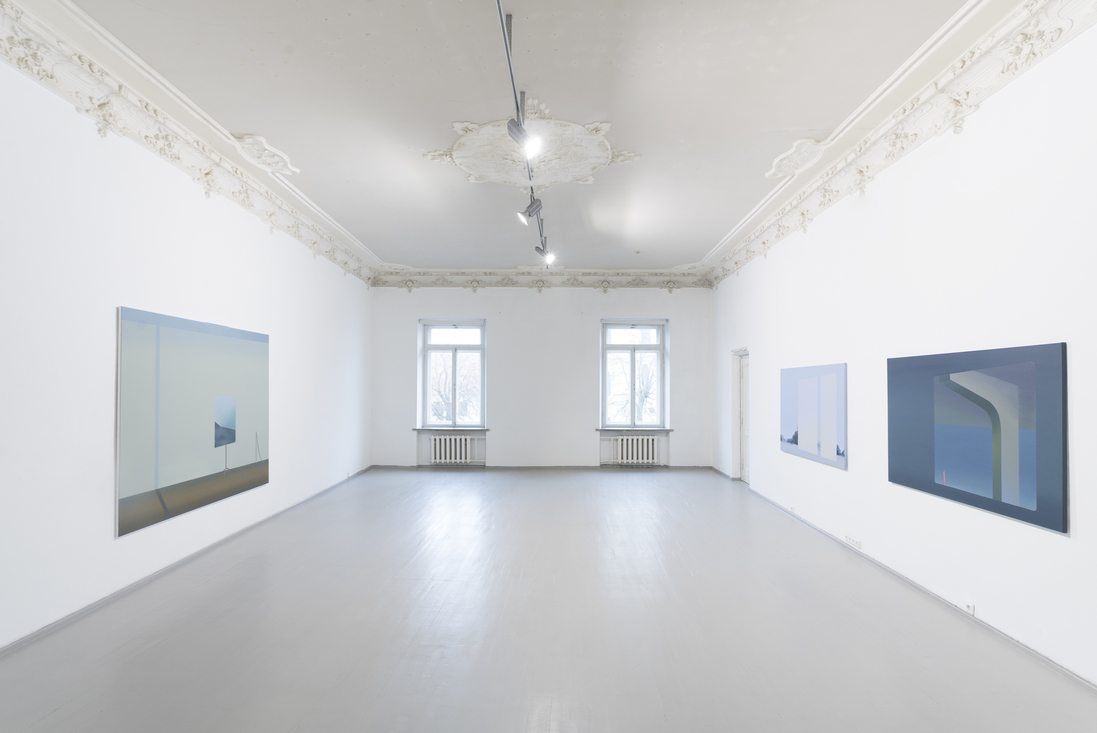 DURATION 1-2 HOURS
PRICE 45 EUR PER HOUR
FOR 2 PARTICIPANTS
We recommend you to book this experience in advance. Please send us a short message to reservations@hotelpacai.com and our team will get back to you as soon as possible with more information. If you have any urgent questions, please contact us directly at: +370 5 277 0000.